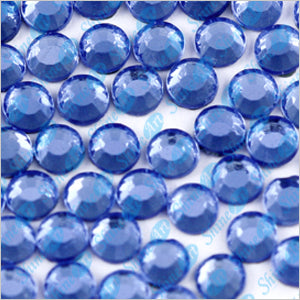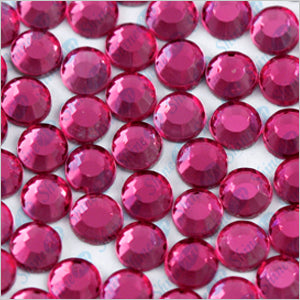 Product image 1
Product image 2
Product image 3
Product image 4
Product image 5
Product image 6
Product image 7
Product image 8
Product image 9
Product image 10
Product image 11
Product image 12
Product image 13
Product image 14
Product image 15
Product image 16

Product image 17
Product image 18
Product image 19
Product image 20
Product image 21

Product image 22
Product image 23
Product image 24
Product image 25
Product image 26
SS-10 (2.7mm - 2.9mm)

Sparkly Crystal Retail Ready Pack's measure is per weight so there may be an error on the stone count.

Crystal Clear:

appx

 3600 stone pieces
Pink:

appx

 720 stone pieces
All other colors: appx 2880 stone pieces
Sparkly Crystal HotFix is the most economical option when it comes to Rhinestones. Sparkly Crystal HotFix is mainly developed to meet customer's needs for inexpensive rhinestones with low lead contents. With being compliant for low lead regulations against harmful chemicals within the products and is being strictly enforced, Sparkly Crystal HotFix is the right product for your needs since the raw materials used contain low lead contents. For each production, a test is run to check its lead contents to guarantee that it is no more than 90PPM.