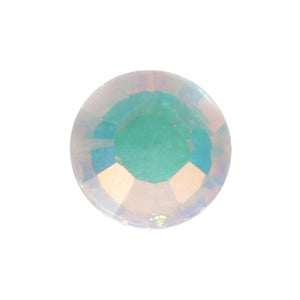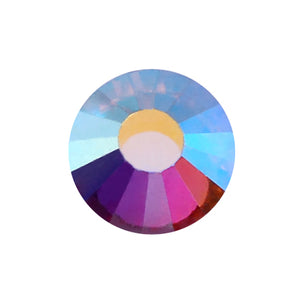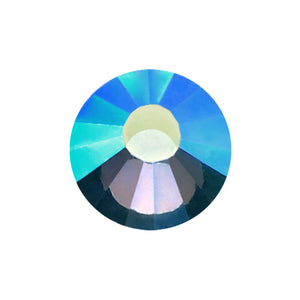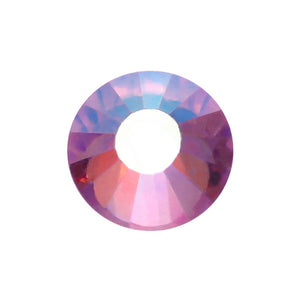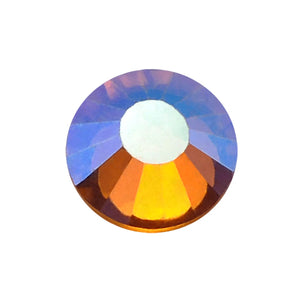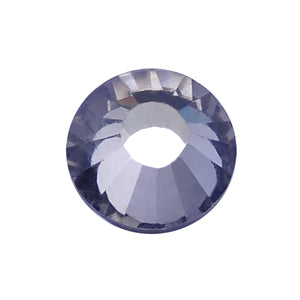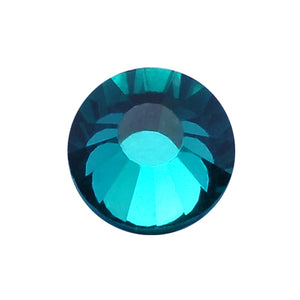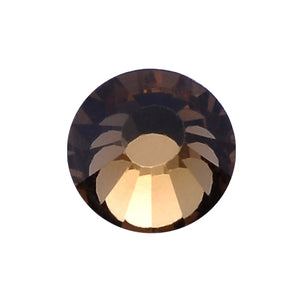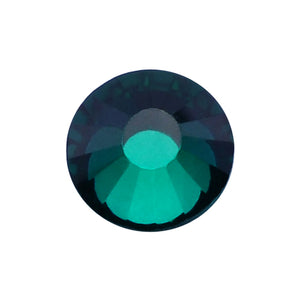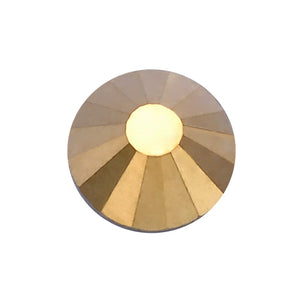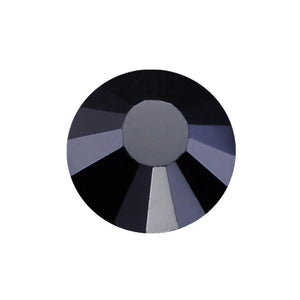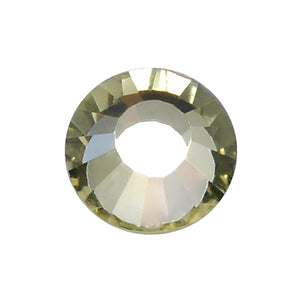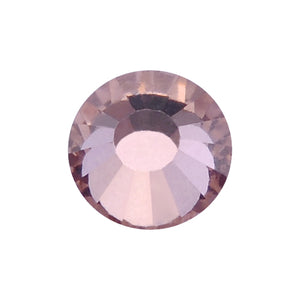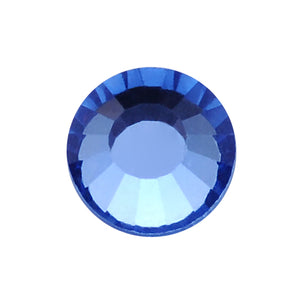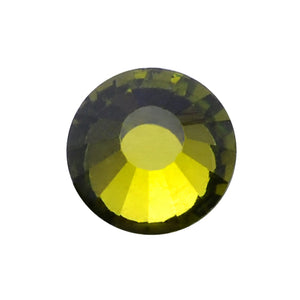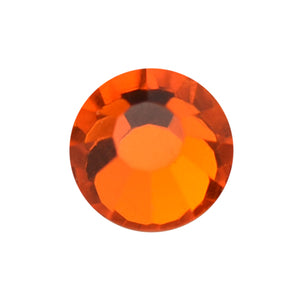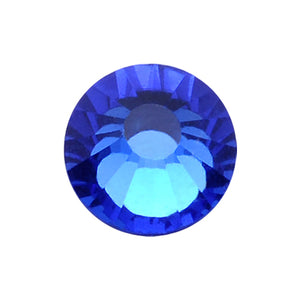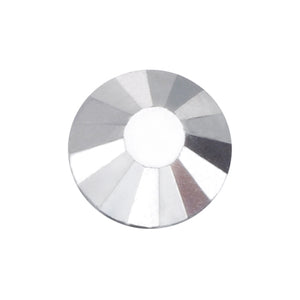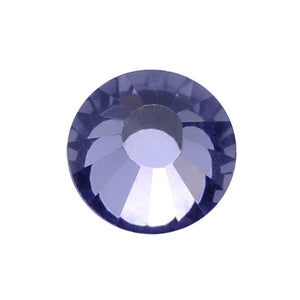 Product image 1

Product image 2
Product image 3

Product image 4
Product image 5

Product image 6
Product image 7
Product image 8

Product image 9
Product image 10
Product image 11

Product image 12
Product image 13
Product image 14
Product image 15
Product image 16

Product image 17

Product image 18
Product image 19
Product image 20
Product image 21

Product image 22
Product image 23

Product image 24
Product image 25
Product image 26
Product image 27

Product image 28
Product image 29
Product image 30
Product image 31
Product image 32
Product image 33

Product image 34

Product image 35
Product image 36
Product image 37

Product image 38
Product image 39

Product image 40
Product image 41

Product image 42
Product image 43
SS-20 (4.6mm - 4.8mm)

Clarus are high quality machine-cut crystals with great brilliance and quality that only includes strictly selected items from our wide range of products and undergoes through intensive quality control and are fully inspected to ensure that the products remain stable and are of high quality. By proceeding with the most delicate procedure, a machine is used to cut and polish each facet during production which gives our Clarus exceptional brilliance from the high-quality raw materials.


Flat Backs - Hot Fix (HF)
Loose rhinestones with glue on the back. Our high quality adhesive on our stones is dependable and long-lasting.


Application  
Heat press for 10-15 seconds for about 300°F or cotton setting with regular home iron. Do not use steam. Do not rub.


Where to Apply
Hot Fix items' primary intent is for clothes. However many of our customers enjoy putting our Hot Fix items other places using glue such as Nails, Phones, Shoes, Postcards, etc. The choice is limitless with your imagination!

Back Ordered Items
Usually ships within 5-10 business days. In case the items are not available for shipping on the specified period, you will be notified the next business day with the estimated lead time or alternative product. We will hold the processing of this portion of the order until we receive your decision.