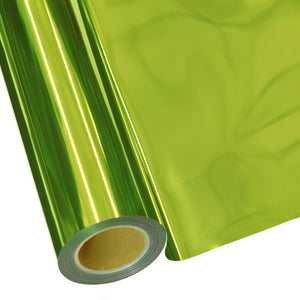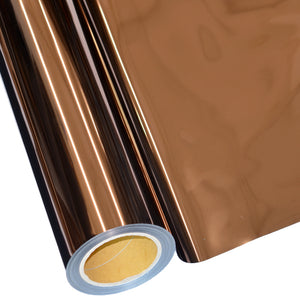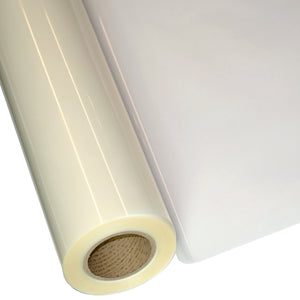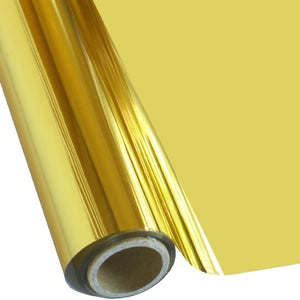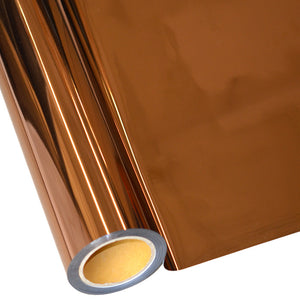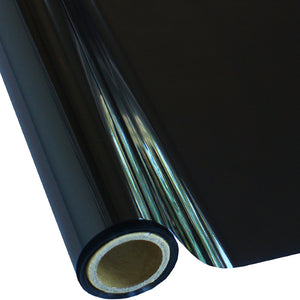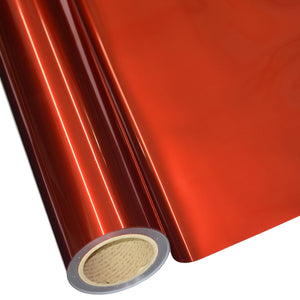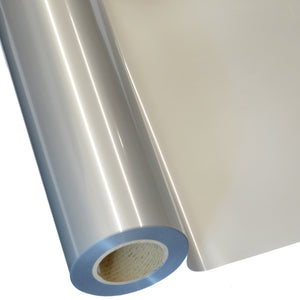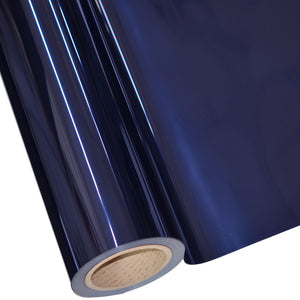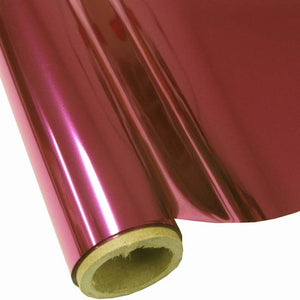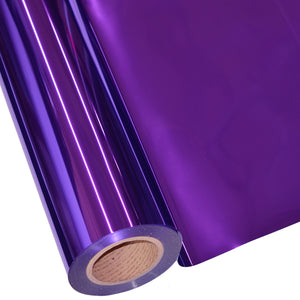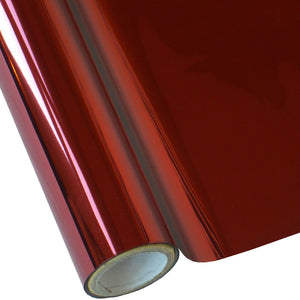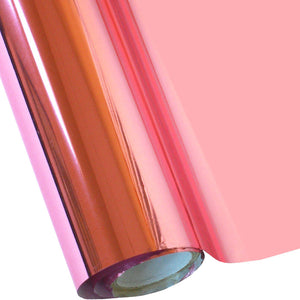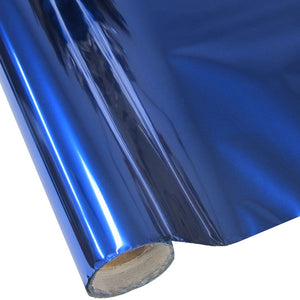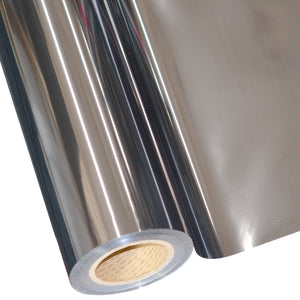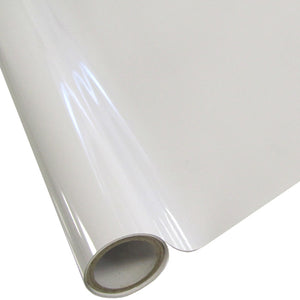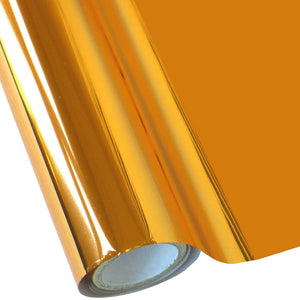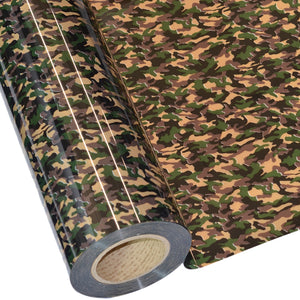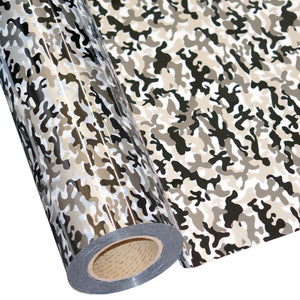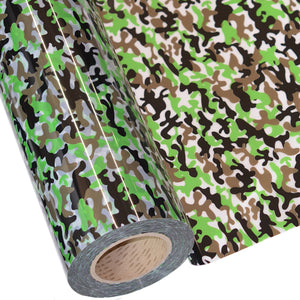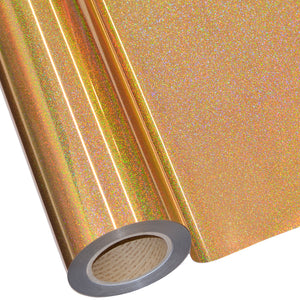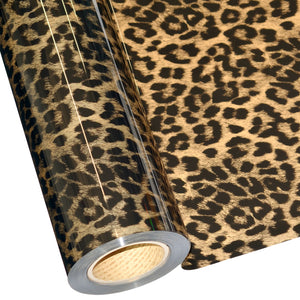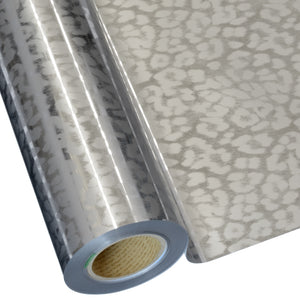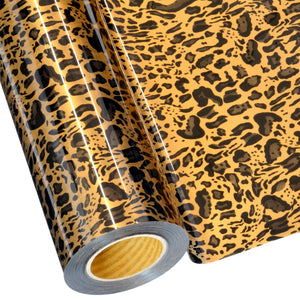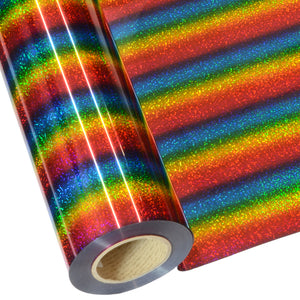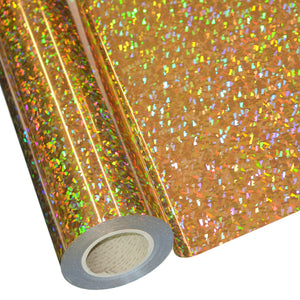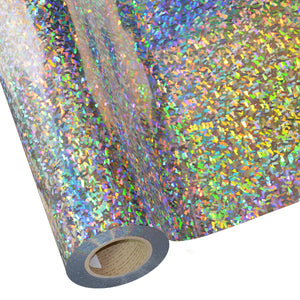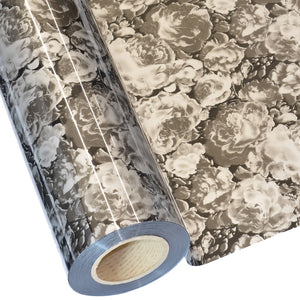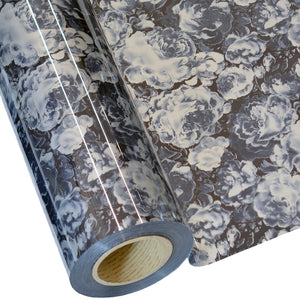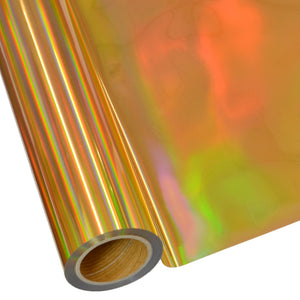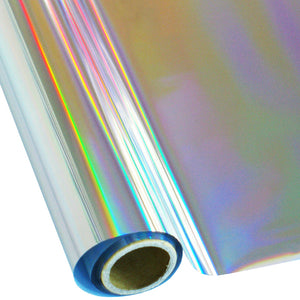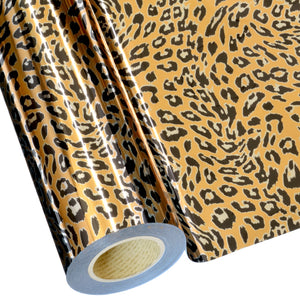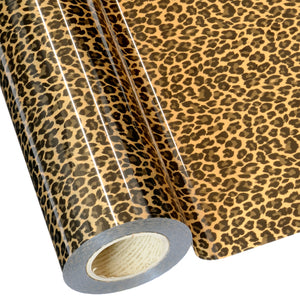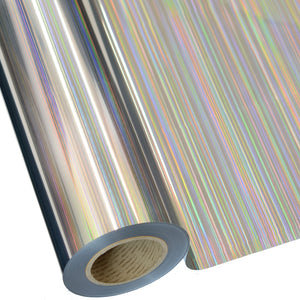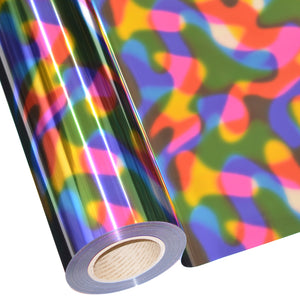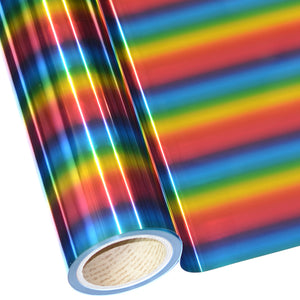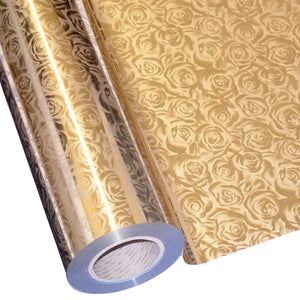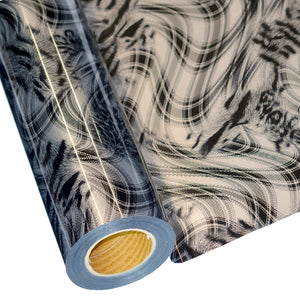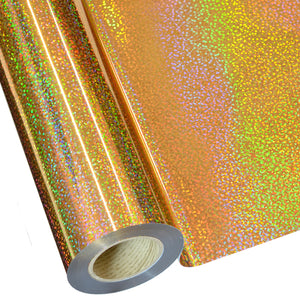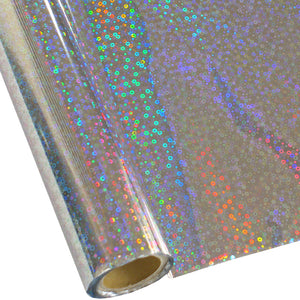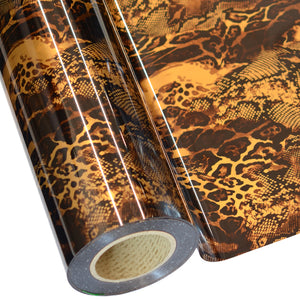 Product image 1

Product image 2
Product image 3
Product image 4
Product image 5
Product image 6
Product image 7

Product image 8
Product image 9
Product image 10

Product image 11
Product image 12
Product image 13
Product image 14
Product image 15

Product image 16
Product image 17

Product image 18
Product image 19

Product image 20
Product image 21
Product image 22
Product image 23
Product image 24

Product image 25

Product image 26

Product image 27
Product image 28

Product image 29

Product image 30

Product image 31

Product image 32
Product image 33
Product image 34

Product image 35

Product image 36
Product image 37
Product image 38

Product image 39
Product image 40

Product image 41
Product image 42

Product image 43
Product image 44
Product image 45

Product image 46
Product image 47

Product image 48

Product image 49
Product image 50

Product image 51
Product image 52

Product image 53

Product image 54

Product image 55

Product image 56
Product image 57

Product image 58
Product image 59
Product image 60
Product image 61

Product image 62

Product image 63
Product image 64
Product image 65

Product image 66
Product image 67

Product image 68

Product image 69
Product image 70

Product image 71
Product image 72

Product image 73

Product image 74
Product image 75
Product image 76

Soft Foil™ Heat Transfer Vinyl by HTX Vinyls
The most popular Foil colors and patterns made in Heat Transfer Vinyl for professional t-shirts, apparel, and fashion manufacturers. 
Looks like metalized hot stamping foil in silkscreen print.  

Feels like Foil on silk screen printing but brighter and slightly thicker due to the protective clear layer on top.

Awesome washability compared to hot stamping foil and stretchable. Tested on all production batches. 
Made for manufacturers implies that Soft Foil by  HTX Vinyls can be used for the decoration of products requiring the highest quality and performance standards imposed by fashion brands and retailers. An industry well-kept secret is now available to all custom printing decorators.
Why switch to HTX Vinyls? 
Better (lower) pricing, same awesome usability, and quality compared to the leading brands. A

chieved simply by investing in better machinery, better raw material and less in advertisements and the several tiers of businesses profiting each time the product passes hands. Improvements in technology and the Internet make this possible. 

Awesome usability featuring: 

The advanced pressure-sensitive carrier allows detailed cutting while firmly grabbing the vinyl when weeding the excess vinyl outside the design area.
WR-HT Glue (Wide Range Heat Transfer Glue) Allows the vinyl to be heat applicable at lower temperatures. 
WR-HT Glue melts and activates at low pressure.
WR-HT Glue is compatible with a wide range of fabrics.
WR-HT Glue allows a one-step multi-layer application.
Technical specifications
Composition: Advanced Carrier (PET) + Vinyl (PU) + Foil + WR-HT Glue (Polybase Glue) 
Gloss finish, 90 Microns or 3.5 Mils thickness
Applicable to: Cotton, Polyester, Poly/Cotton blends, Untreated leather
Heat application settings:

Time: 10 to 15 seconds
Temperature: 305

° 

F or 150

° C

Pressure: Medium

Peel: Warm (recommended)

Wash/Care Instructions:

 


Respect all care instructions from the original apparel and add the following:

Do not dry clean
Machine wash WARM with MILD detergent  
Dry on Permanent Press or Tumble Dry Low settings
No chlorine bleach
No fabric softener liquid or sheets
Do not wash for 24 hours after heat application

Storage (prior application):

Store at room temperature 
Humidity at 35% +/- 15% or store inside a bag
Avoid direct sunlight
Use a vinyl rack holding the roll from inside its core or maintain the rolls standing vertically. This reduces the stress on the advanced carrier which is pressure sensitive. 
Do not pile up rolls laterally as the heavier weight may stress the pressure-sensitive advanced carrier.