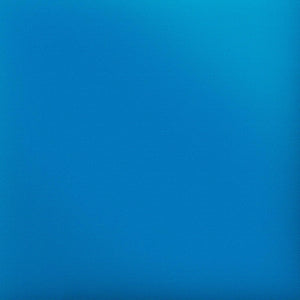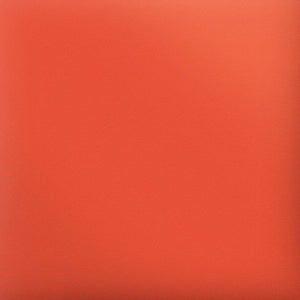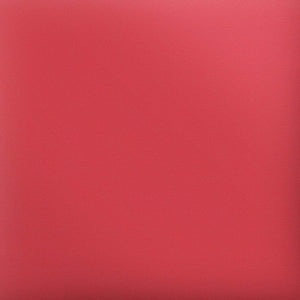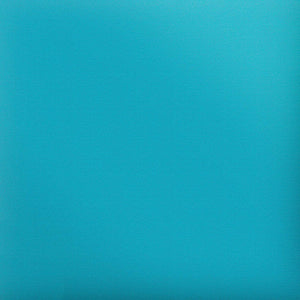 Product image 1
Product image 2
Product image 3
Product image 4
Product image 5
Product image 6
Product image 7
Product image 8
Product image 9
Product image 10
Product image 11
Product image 12
Product image 13

Product image 14
Product image 15
Product image 16

Product image 17
Product image 18
Product image 19
Product image 20

Product image 21
Product image 22
Siser Easy Puff Heat Transfer Vinyl



Puffs Up!

Ready to raise your designs to the next level? As the name implies, Easy Puff is a unique HTV that "puffs" up from the garment when heat applied, transforming designs into a textured 3D look. 
Easy Puff provides a bold style that's perfect for lettering and other large designs that can highlight the elevated effect. With a pressure-sensitive carrier and low application temperature, Easy Puff truly lives up to its name!
 Important Applciation Notes

Easy Puff is designed to withstand only one heat application. Repeated applications will "flatten" the puff effect permanently. It is recommended to apply Easy Puff last when used with other materials. 
Because achieveing proper, firm pressure is key with Easy Puff, it is not recommended to apply this material with a home iron.

Click Here for downloadable
Siser Heat Transfer Vinyl Application Instructions in English / en Español. 
Using a household iron? Use this instead. English / Español    
Siser Brochure in English / en Español  
Recommended Accessories:
   · Siser Weeder
   · Multi-Purpose Paper Sheets or Roll
   · Heat Transfer Cover Sheet
---

Heat Application
Preheat for 2-3 seconds

15 Seconds

280ºF/138ºC
Firm Pressure

Peel HOT
100% Cotton
100% Uncoated Polyester
Poly / Cotton Blends
Pressure sensitive carrier / backing
Puff finish
140 Microns / 5.5 Mils
Recommended 45º/60º blade
Washing


Do not dry clean
Machine wash cold with mild detergent. Wash inside-out for best result.

Tumble dry on low setting

No chlorine bleach
Wait 24 hours before first wash