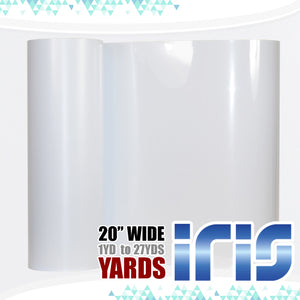 Rhinestone Stencil Template Flock
Flock material used for the purpose of making rhinestone templates.

Recommended 60° cutting blade, but will also work with 45° cutting blade.

Easy to cut with any vinyl cutter or craft cutter on the market.

The flock surface allows for a smooth, easy pull of the hot fix tape which will save you a tremendous amount of time in creating transfers!

Once a template is cut, simply stick the template on top of your work station or backer board. Make as many transfers as you wish and then remove the template from your workstation and store for future use.